Wedron Silica Sands are clean, well graded silica sands with sand particles that have a round shape which make it a good sand for a variety of mix designs. *Product Packaging May Vary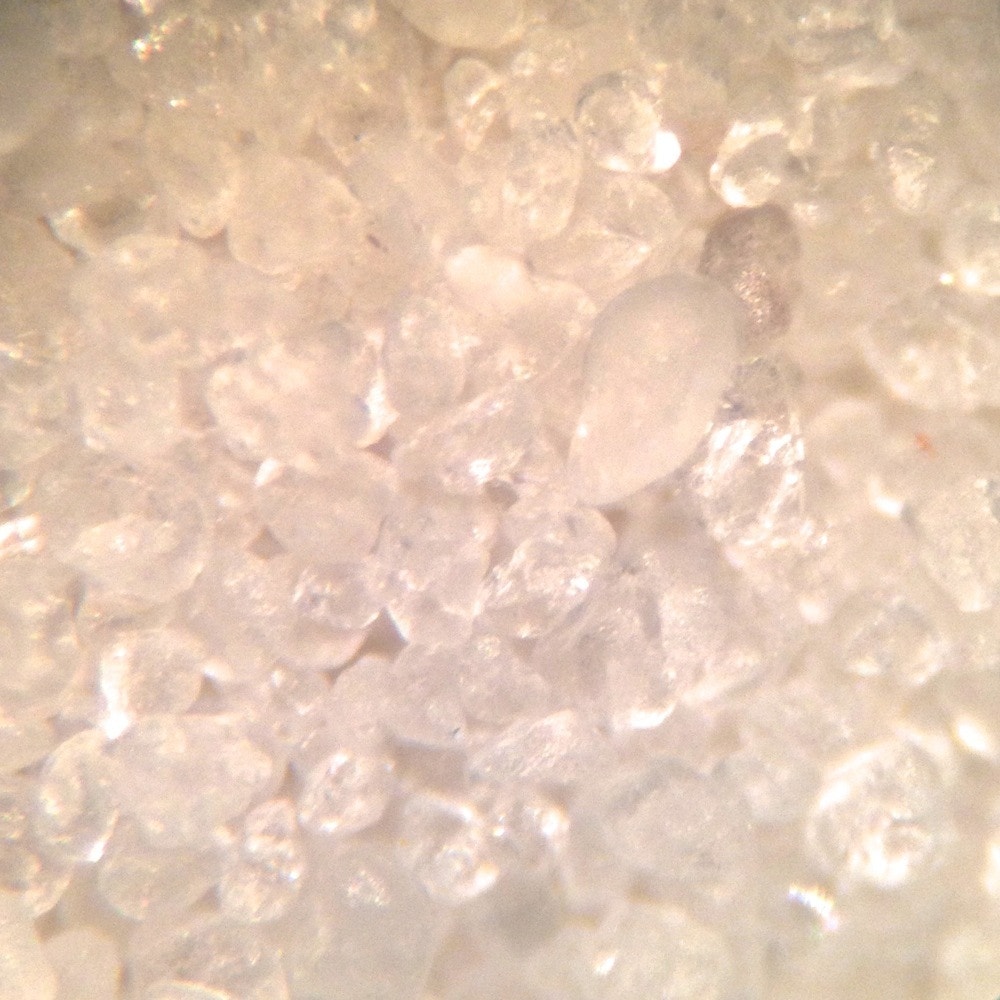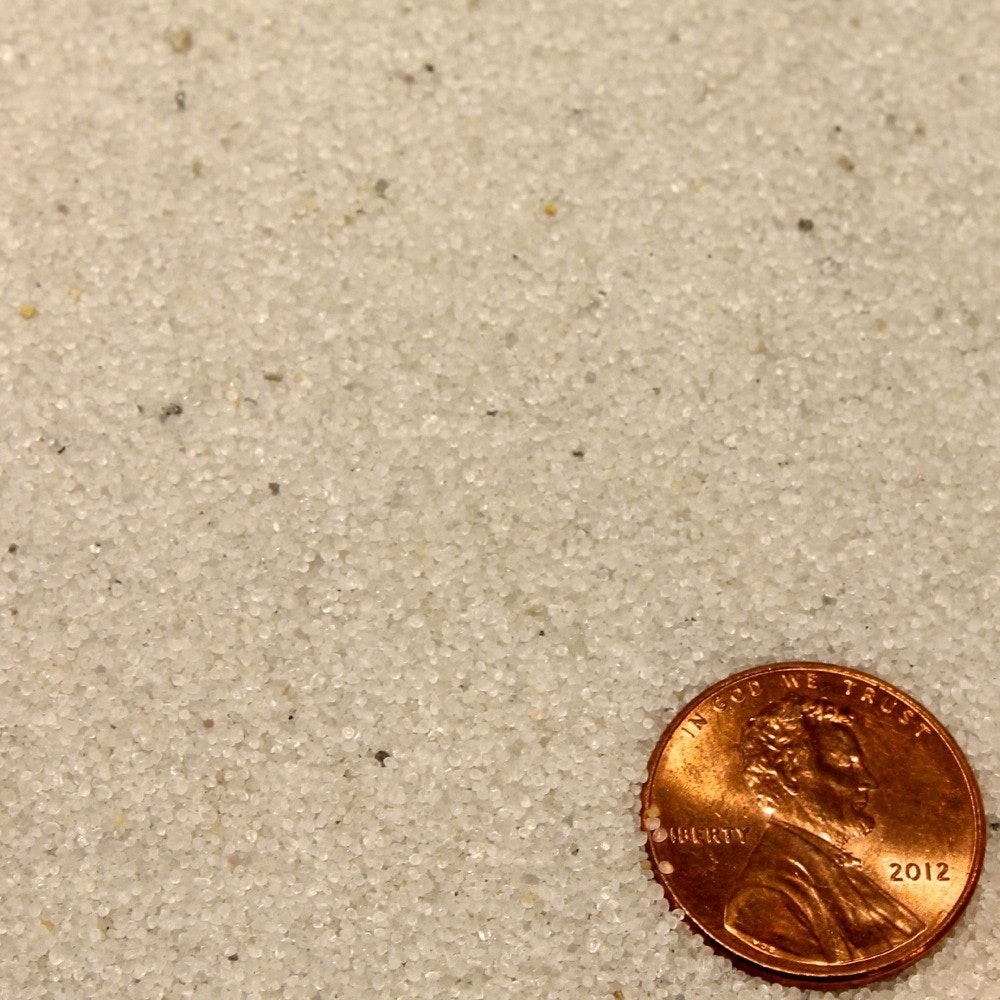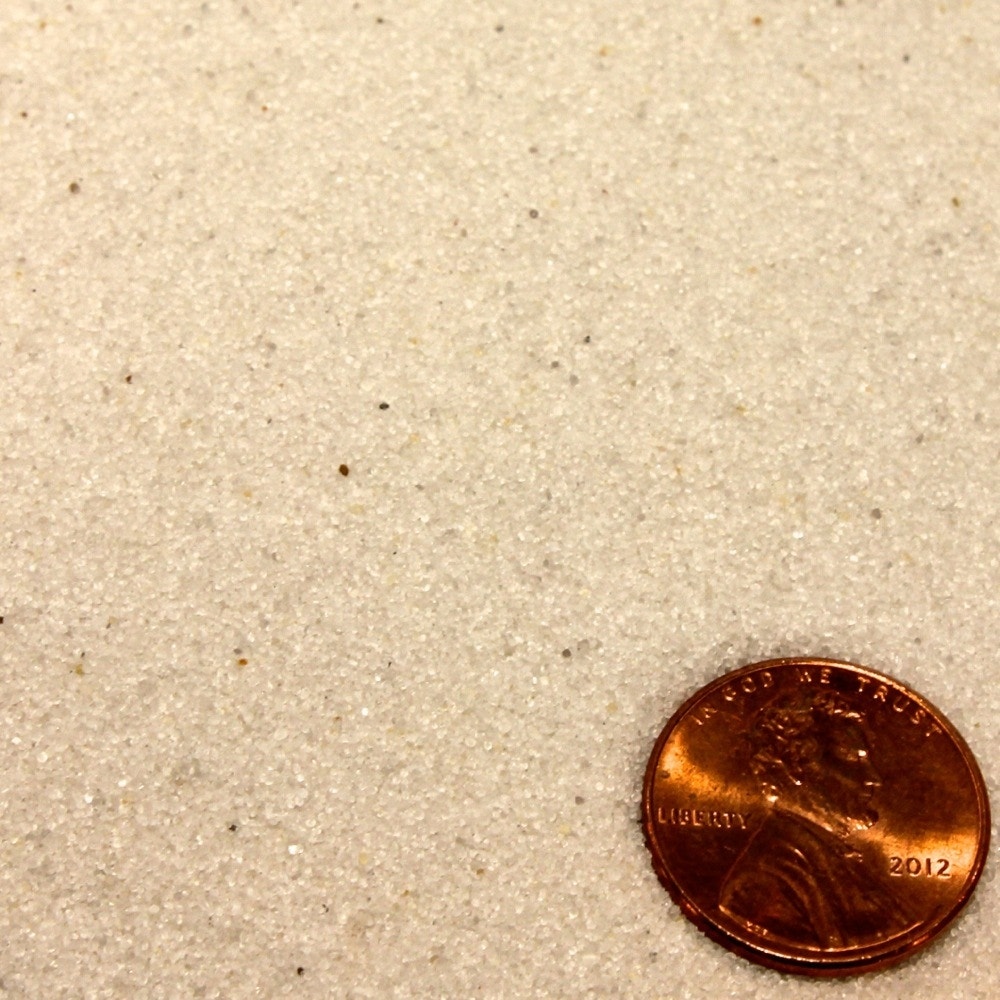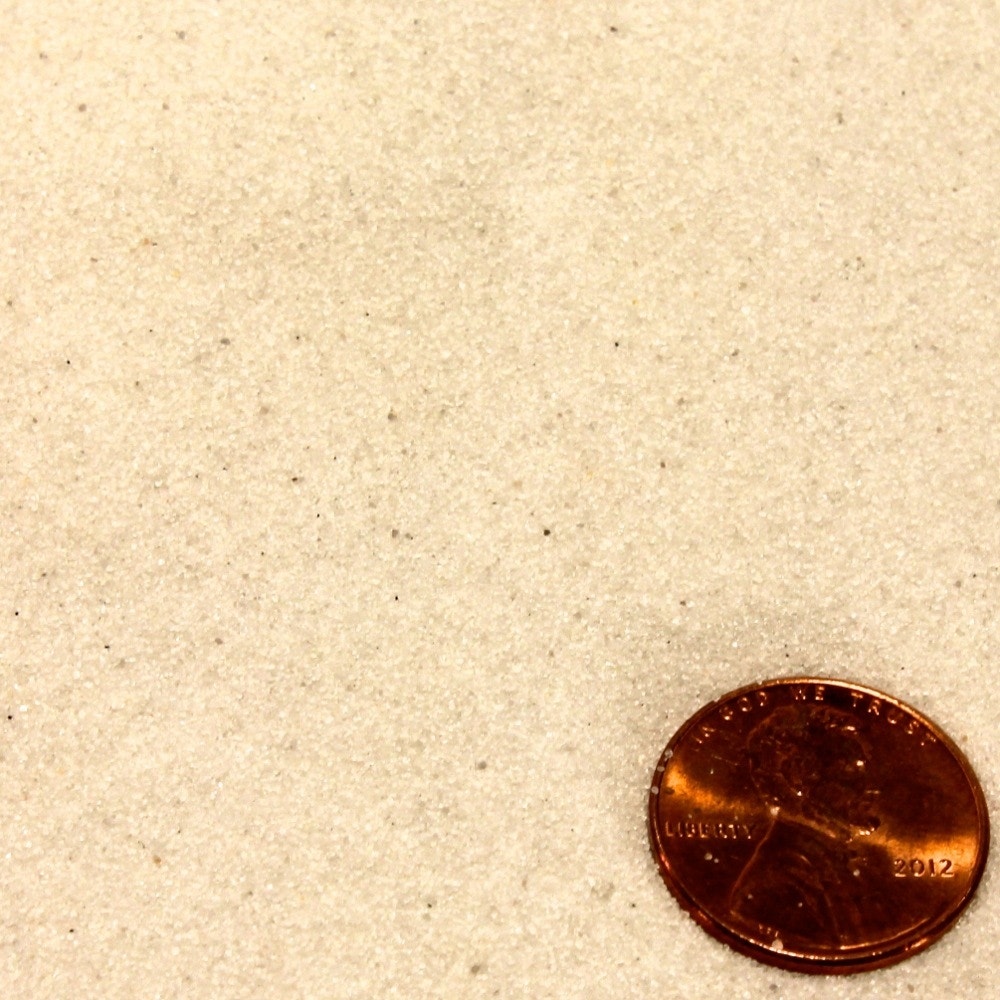 Granusil Silica Sands are clean, dried, well-graded silica sands, good for a variety of concrete mixes. Their round shape promotes good flow without the use of additional plasticizer. Great for use in any high performance GFRC or ECC mix design.
Available in 50 lb (22.7 kg) bags in these grades - 4080, 4030, 5020. This selection represents a cross-section of different particle size blends, with 4080 being the largest, followed by 4030, and 5020 as the finest. 4030 and 4080 are most commonly used as the primary sand in a mix design. 5020 is typically used in smaller percentages in combination with the primary sand for specialty mix designs.
(Formerly Wedron Silica Sand 480, 430, 520)